Dr. Miracle No Lye Relaxer Kit Feel it working to transform problem hair into soft, shiny, healthy hair.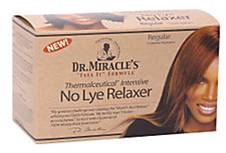 Organic Root Stimulator Olive Oil Built-In Protection No Lye Relaxer System conditions and protects hair.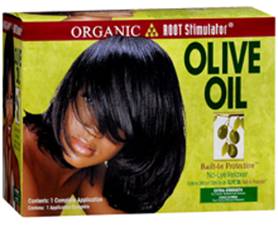 Just For Men is made for men. Quick and easy hair colour. Just For Men takes only five minutes.